What's New?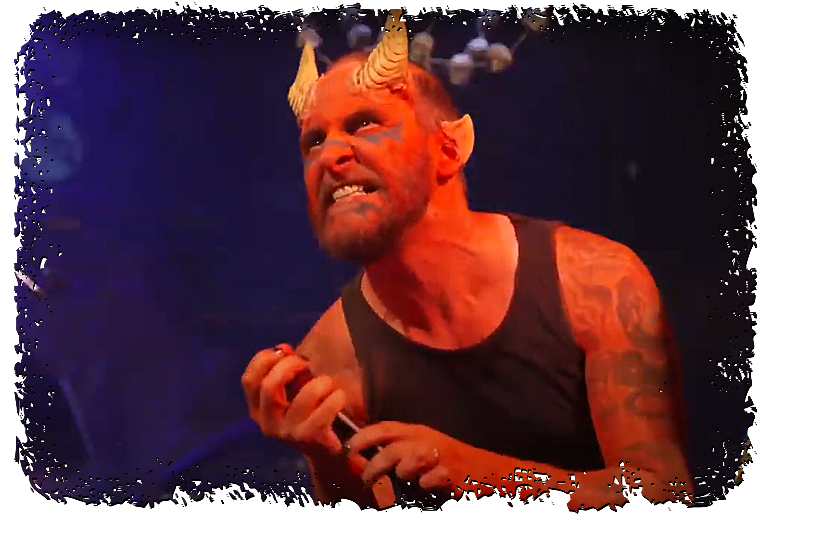 Hunter guest appearance at Larian Studios. July 7th, 2022
To announce the Bard class in the July 2022 Baldur's Gate 3 update, Larian Studios organized a Panel From Hell with live music, featuring heavy metal band Hunter.
Relive the performance of Knight of the Black Rose in our website's video section or watch the full livestream on Youtube.